The implementation of an agricultural production business project involves a multidisciplinary involvement of firms in perfect coordination (assembly of the greenhouse, technological equipment, civil works, electrical systems, etc.).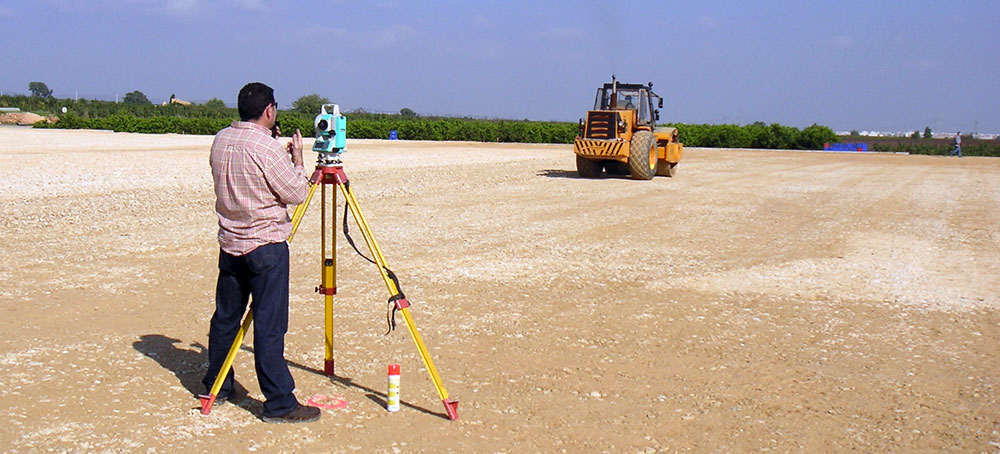 ININSA offers the possibility of turnkey projects, thanks to its experience and partnerships with the best companies in each sector (irrigation, heating, cogeneration, electrical systems), ensuring the proper development of your project, both in Spain and the rest of the world.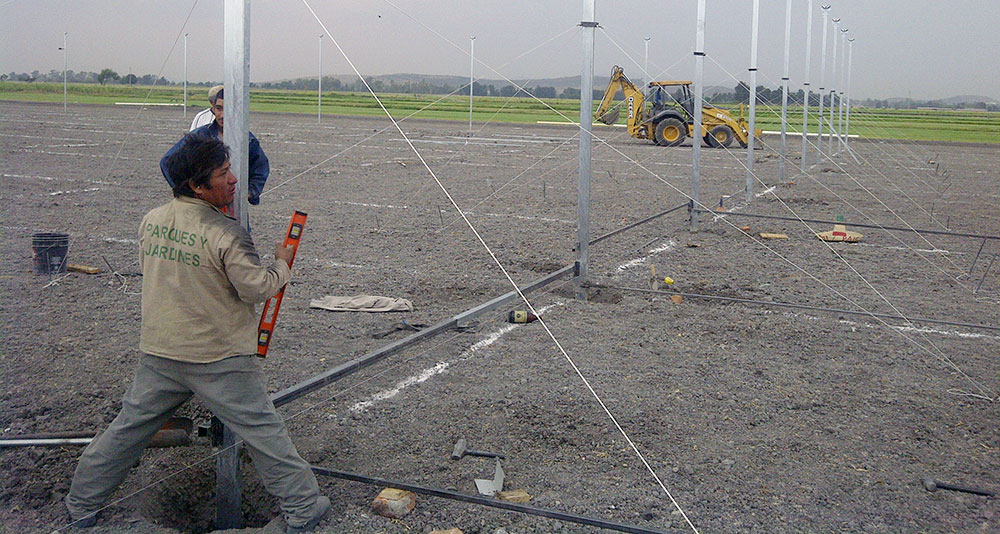 The ININSA turnkey projects include works from the simplest to the most sophisticated, and of course the possibility of coordination with local professional installation teams.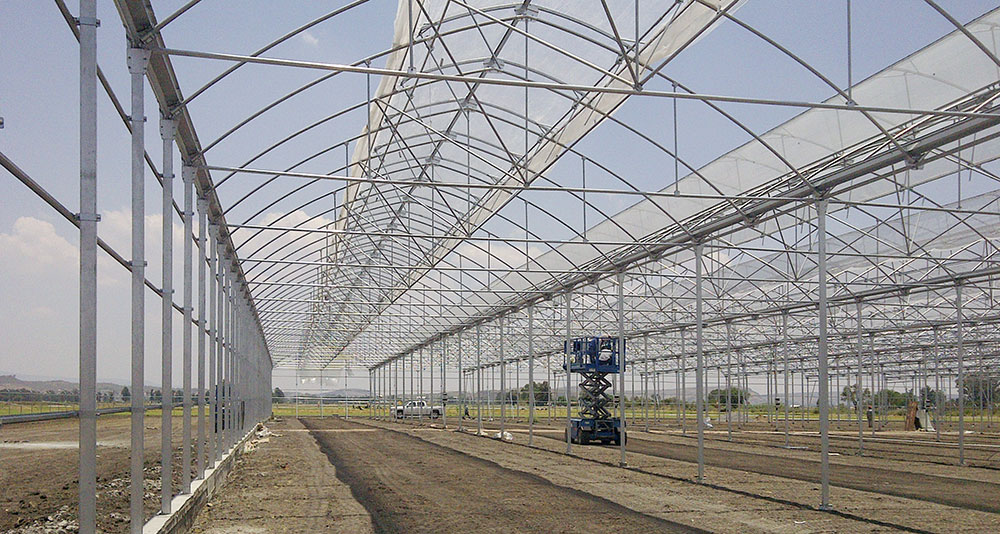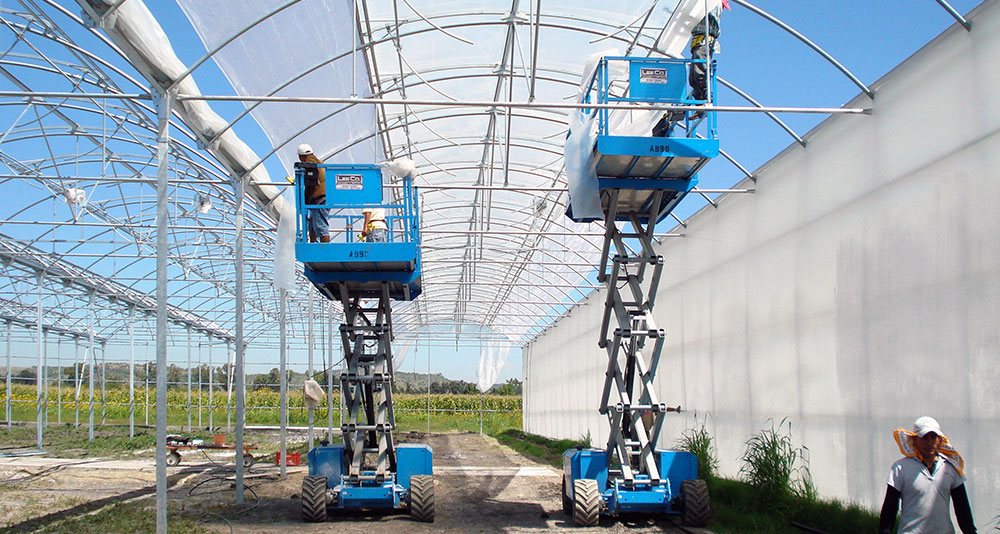 We study the complexity of each project, establishing a work schedule and determining the necessary human and technical resources for its correct development.