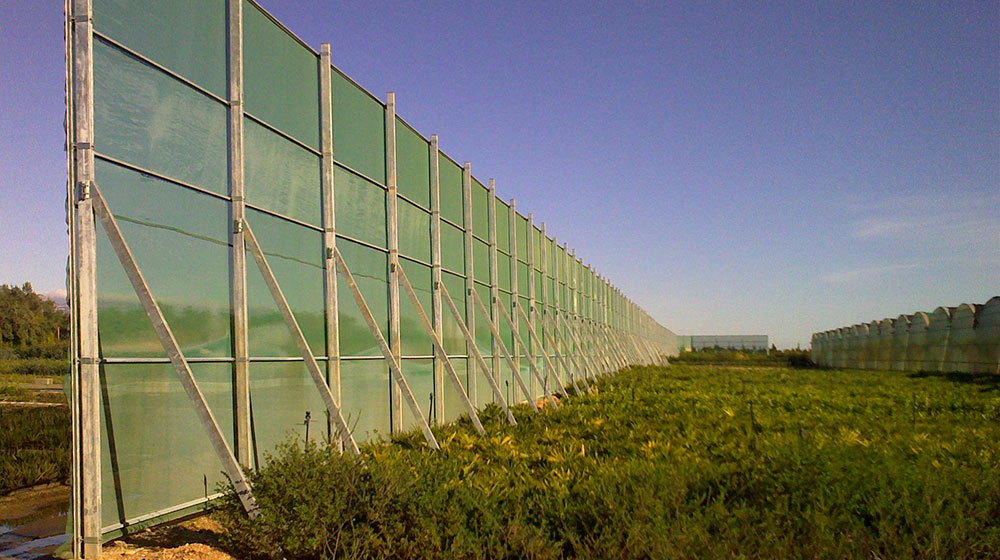 Windbreak structure made by ININSA
In addition to the production of greenhouses, design and construction of garden centers, shading structures, and accessories; ININSA also offers other facilities and equipment within the agricultural sector.


Porch and Marquees for greenhouses
An example of these are:
Windbreak structures to protect greenhouses and crops.
Structures for support the photovoltaic panels on solar farms.
Porch and marquees porch to create sheltered areas or car parks.
Liquid storage tanks either water or fertilizer.
Gutters for growing hydroponic systems
Ground cover mesh (anti-grass) for better hygiene and less maintenance zones.
Working security systems for maintenance on roofs of greenhouses (anti-fall stairs and railings, lifelines).
Different types of greenhouses covering materials: plastic films (three-layer, anti-drip, anti-fog, thermal, photo-selective), semi-rigid sheets (PVC, Polycarbonate, metallic sheets, sandwich panel)
Machinery for cultivation work (planting, harvesting, transport, etc.).
ININSA offers one of the most important ranges in technological equipment for maximum performance in every agricultural economic activity.

Ground cover and growing hydroponic gutter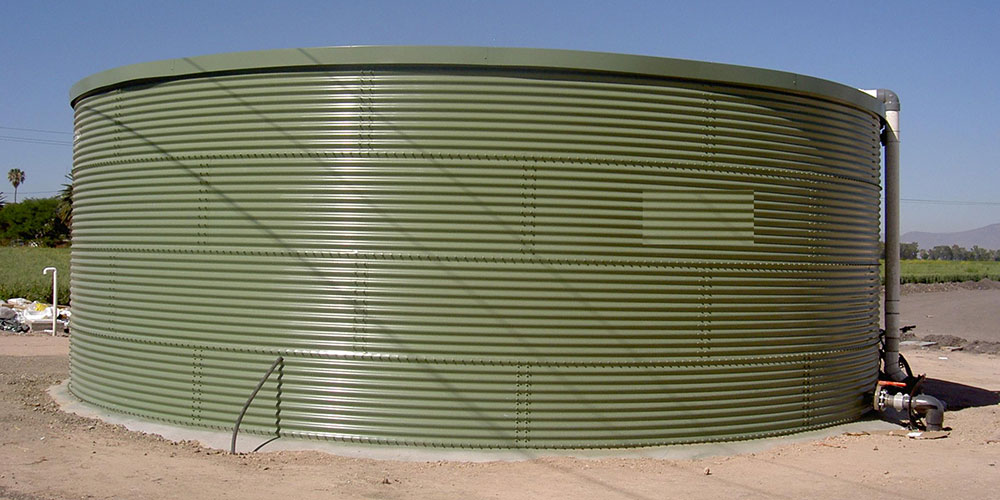 Liquid storage tank for a greenhouse


Structures for supporting photovoltaic panels in solar parks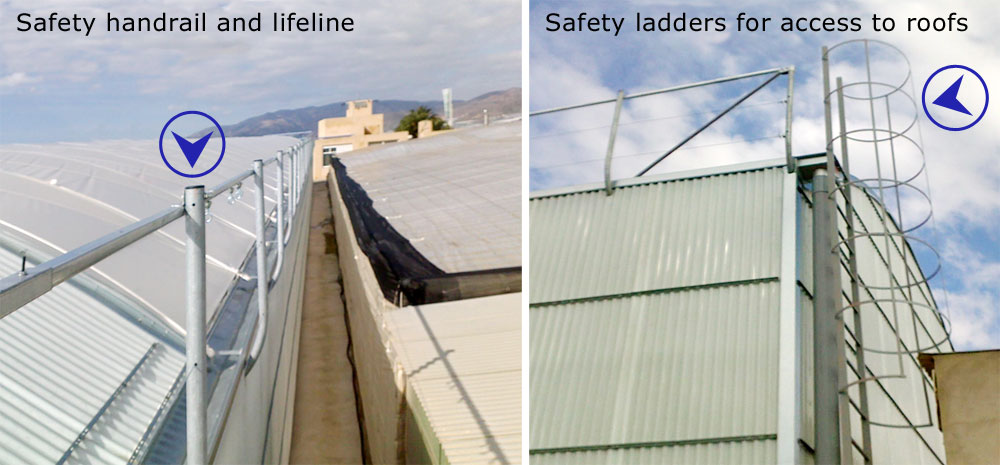 Security systems for working on the greenhouse's roofs