Invernaderos e Ingenieria, S.A.
Since we started in 1983 we have been working with experts with more than 30 years experience in greenhouse's industry. Our speciality is the manufacturing of different greenhouses structures for ornamental and edible horticulture. ININSA has an efficient and highly qualified team which brings to the worldwide customers the possibility of obtaining the maximum profitability for their crops.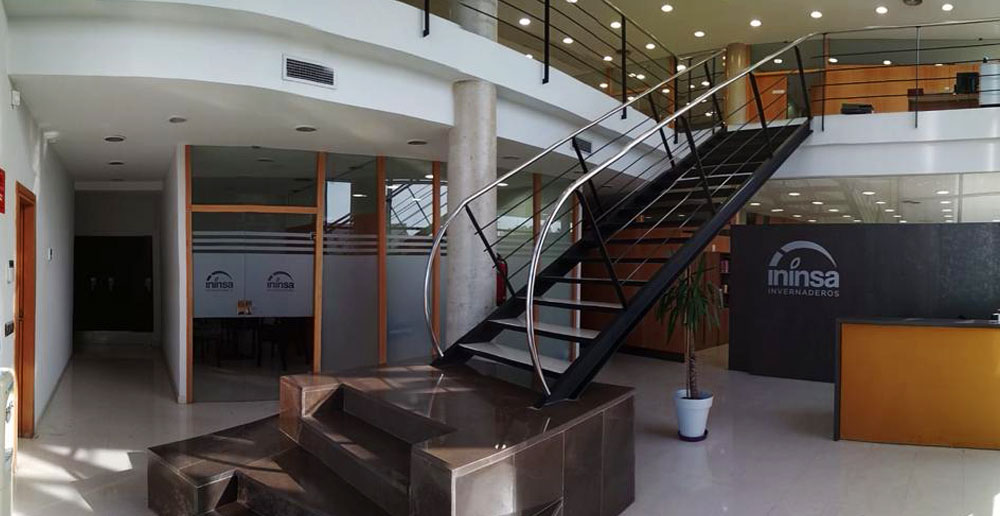 In our head offices at Vall d'Alba (CS, SPAIN), we design and manufacture the most suitable structures to every project's needs. Our production capacity is 2.200.000 m2/year.
ININSA's work team is formed by professional technicians who are in charge of the design, manufacture and assembly direction of the structures, as well as our well experienced commercial team that give direct advising to the user in their requirements and training on how to use the greenhouse technology.
As a name brand in greenhouse construction, and aware of every customer's special features, ININSA designs, builds and installs its greenhouses using the highest quality raw materials, and the most advanced technology.
Normative
All our greenhouse's models are designed and calculated according to the strictest and current calculation's standards, complying with the UNE-EN 13031-1 (European Standard for design and construction of commercial production greenhouses), UNE-ENV 1991 2-3: EUROCODIGO 3 (European Standard for greenhouses), UNE-ENV 1991 2-4: EUROCODIGO 1 (recommended by the European Committee of Metal Constructions for wind actions on the structure). Our greenhouses are approved in France in compliance with the French Normative NF U 57 – 064 (standardization nº 92.194).
In addition, our models of greenhouses "wide-span multi-chapel" (PW model) are calculated following the TECHNICAL BUILDING CODE (C.T.E.) currently in effect in Spain.
Thanks to its technology and constant innovation, ININSA offers a wide range of greenhouses to suit the needs of the most demanding customers.
Assembly, technical advisory and after-sales service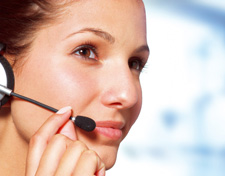 Our specialized personnel for structure and equipment assembly have over 20 years of experience. ININSA's commitment goes beyond the selling of our products. We offer after-sales service for the replacement of original parts, repairs and extensions in a short period of time and without any inconvenience in the structure.
Our sales agents give advice about the best options to every customer. The greenhouse model and the best equipment for highest profitability are determined by the climate and the crop.
Worldwide presence
ININSA, supported by its sales offices, both national and international commercial network and as a result of our export policy, you will be able to find our works in many countries all over the world.
The expansion is one of our main goals, that is why our sales network has the aim of not stop growing ever.
As promotion activities, ININSA takes part in the main international trade shows of the sector.