ININSA is a pioneer and specialist company in Garden Center design and construction, thanks to its "Garden Division" department which is specialized in the projection, design, development and execution of Garden Centers.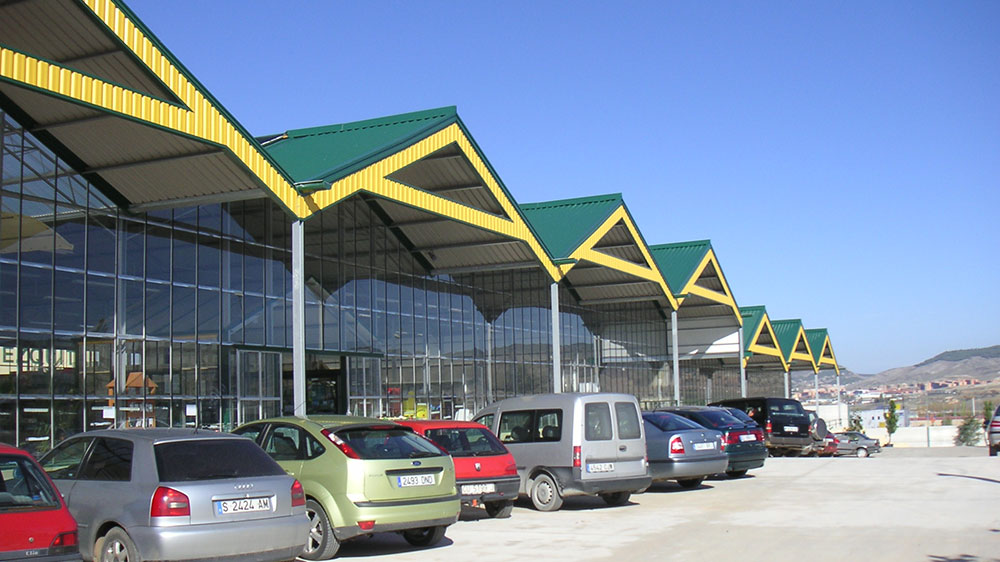 Exterior view of garden center with ININSA PW wide-span greenhouse model
A Garden Center is a point of sale that sells plants and auxiliary products to the general public. Related to the building, it is applied the same design techniques as the structure for growing ornamental plant, but appropriate modifications will be made in order to create the suitable microclimate for different types of growing. Aesthetics also plays an important role in every project made by ININSA, because we are aware of a cozy interior space together with a wonderful exterior design, bringing added value to the point of sale.


Isometric view of a garden center project
We offer several combinations of our models: "PW" (wide-span roof), "P-8/9'60" (Curved and Gothic roof and "T-4/5" (Flat roof Umbracle) that give rise to a personalized design depending on the customer needs.
Through our "Gardens Division" is possible to design and construct from the standard structures to the most innovative and modern designs, incorporating a wide range of greenhouse coverings, starting from redesign of existing structures to new models designs.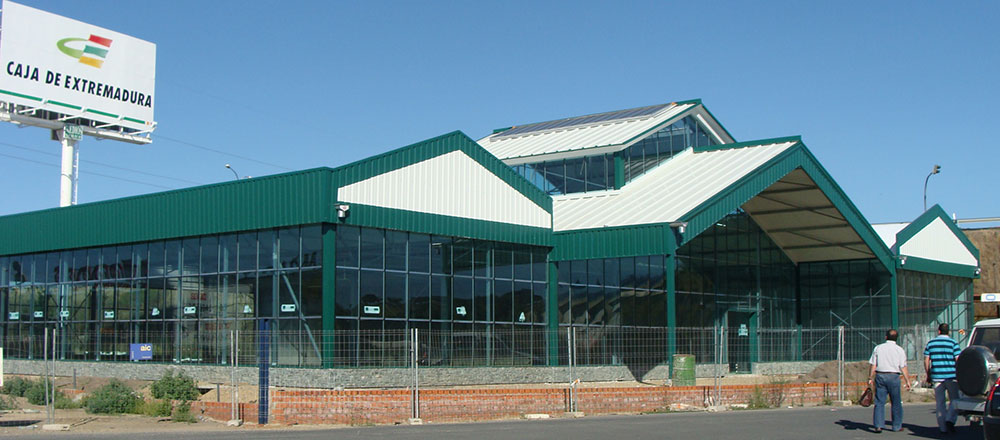 Desing of new models
Redesign of existing structures

Redesign of existing structures