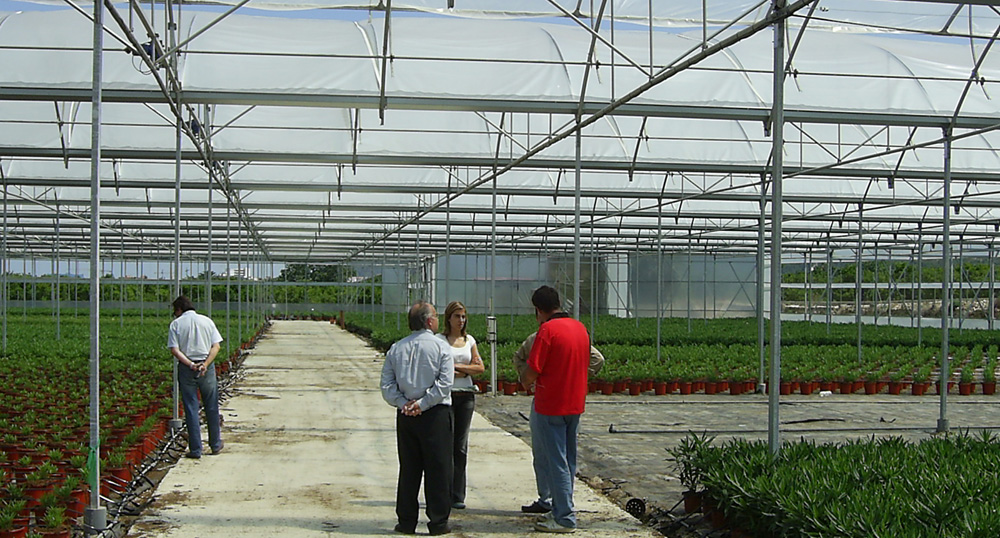 Our commitment does not end with the selling of our products. In our after-sales service, we offer you the replacement of original parts and extension of the structure in a short period of time and without any inconvenience in the structure.
Our original parts, only manufactured by us, allow us to react appropriately to every situation.

The agro market evolution requires agile responses in order to be competitive. Our customers have the comfort of knowing that the response by ININSA to any requirement is always fast, professional and efficient, such as a possible coverings deterioration because an specific weather inclemency, by the extension of the structure, or by automation improvement or the readjustment in the productive function.
That is why our technician and commercial team give the most appropriate real-time advice for every customer and circumstance.